If you have a small business, you might want to earn more money on the internet to boost your small business. You can boost you small business in several ways. First, you can do extra online jobs to make some extra cash. Second, you can improve your small business and use it to make more money. There are many ways to make money online, and I'll show you how to begin. In this guide, I'll explore various simple and effective ways to help you boost your income and give your small business the boost it deserves.
Whether you're new to the online business scene or looking for fresh ideas, I'll walk you through the basics and show you how to get started. Let's dive in and discover how to grow your small business income in the digital realm.
Best Ways to Increase Your Small Business Income Online
Here are the 7 ways you can increase your online income and have multiple stream of income to support your existing business.
Affiliate Marketing
Affiliate marketing offers a cost-effective and straightforward method to earn extra money for your business online. You don't have to create your own products or services; instead, you can promote the services or products of other companies and receive commissions in return. Here's how it works: You promote a company's products or services on your website, blog, or social media platforms by sharing special affiliate links the merchant gave you. These links help track when you send potential customers to the company's website. When those visitors make a purchase, you earn a percentage of the sale as your reward.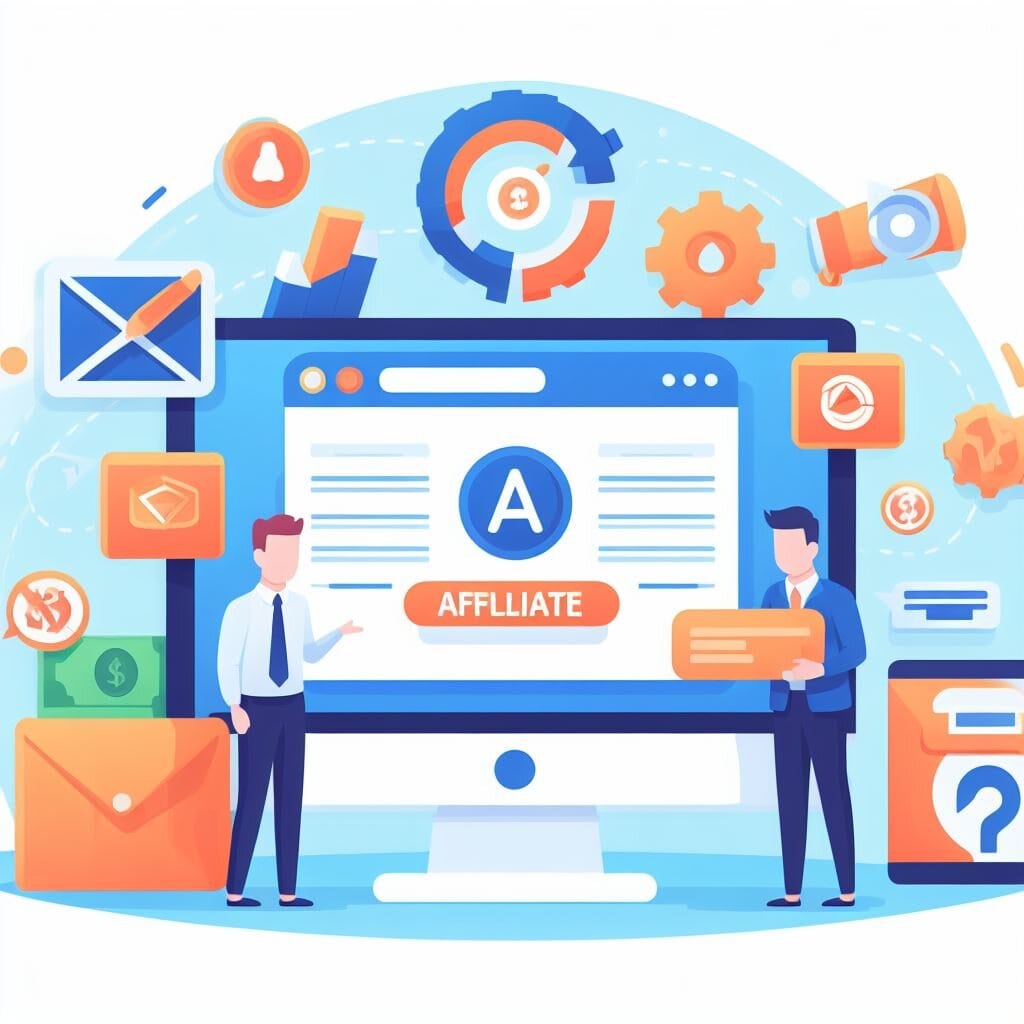 The key to success in affiliate marketing is attracting people to your website or social media accounts. To do this, you should create content that appeals to those interested in the products you're promoting. For example, if you're marketing a website hosting company, you can write articles or create videos for your audience about how to host website with the hosting provider; and the benefit of hosting with the hosting provider, all while optimising your content for search engines. This way, you can build a substantial audience of visitors and followers who are more likely to make purchases through your affiliate links.
Start an E-Commerce Store
Another way to increase your small business income online is to start an e-commerce business, though it may demand a bit more effort on your part. It involves setting up an e-commerce section on your website by offering products related to your small business directly through your site. For example, if you run an art store, you can sell hand knitting items on your website, along with items like hand-made T-shirts or bags related to your business.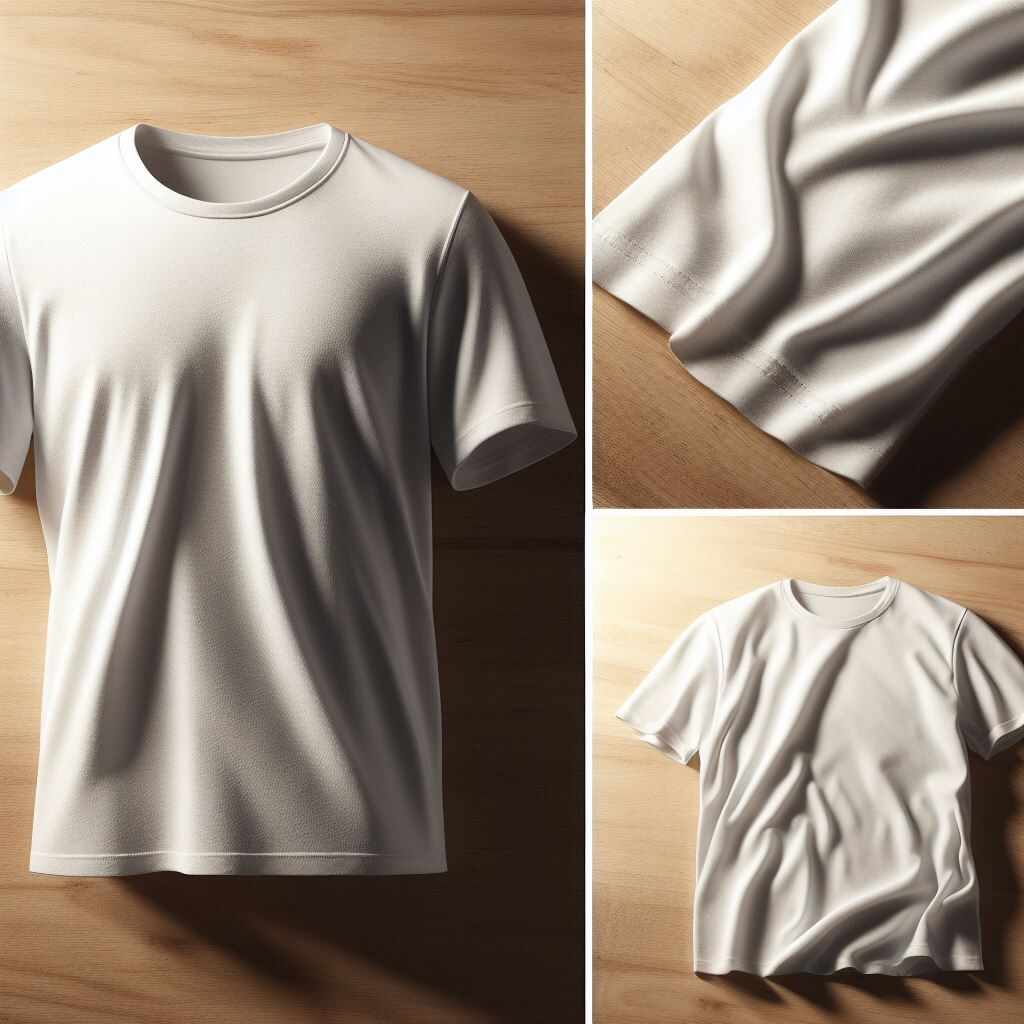 Another way you can make extra cash on your e-commerce site is through a method called drop shipping. With dropshipping, you don't own the product or need to worry about shipping. You only need to handle customer inquiries and take their orders, while a third-party company stores and ships the products ordered on your behalf. If you create products like hand knitting bags or hats, you might consider selling them on a well-established platform like Etsy, Spreadshop and on your own website. As you build a customer base, you may sell your products exclusively through your site, cutting out the third-party marketplace platforms like Etsy.
Online Publishing
Making money online through online publishing is a popular and accessible way to generate income for your small business. Whether you're a writer, blogger, content creator, or you have a passion for a specific niche, online publishing can provide a source of revenue. No matter what job you have now, making and selling e-books or how-to guides can help you become an expert in your field and make money without much effort. You only write and publish your book or guide once and you keep earning money from it for longer time.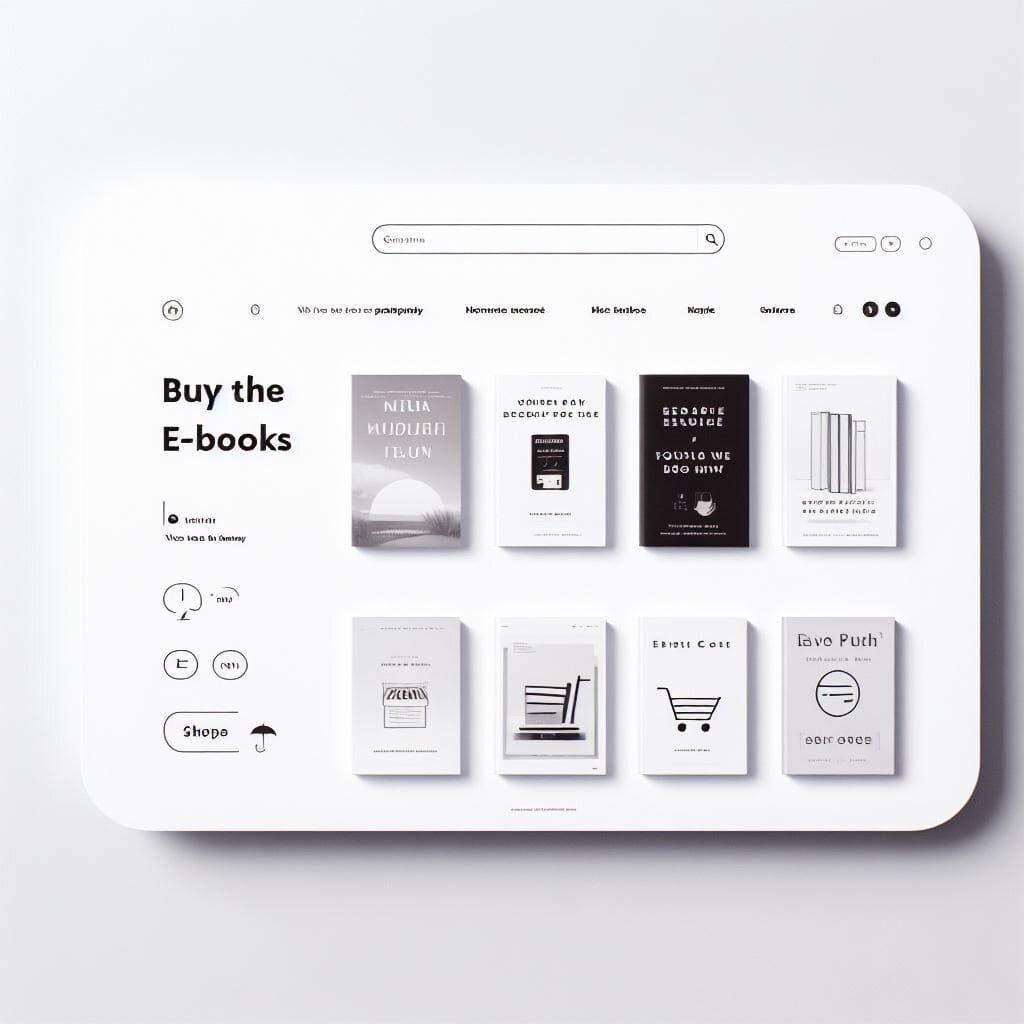 Also, if you've written a novel, especially in popular genres like romance, science fiction, fantasy, or mystery, turning it into an e-book can help lots of people discover it. You can sell these e-books on Amazon, and if you build a reputation as an author, you can sell them on your own website to earn more.
And if you've been writing a blog for a while on a specific topic, you can turn your blog posts into a book with some editing. But remember, readers of self-published e-books expect high quality, so you might need to hire a copy editor to improve your writing and a designer to make an attractive cover. If you struggle to turn your ideas into a book, you can hire content writer or use AI content writing tools to guide you in the early stages of writing.
Take Online Surveys
Making extra money online by taking online surveys is a simple and convenient way to earn some extra cash from the comfort of your home. Taking online surveys is a simple way to make some extra money or get cool rewards like gift cards. Many survey websites are run by market research firms (MRFs). You can also join websites like IdeaShifters or Swagbucks, which work with various companies and MRFs to provide surveys.
Taking online surveys can be a fun and easy way to earn extra money from home. Just keep in mind that it won't make you wealthy, but it can provide you with a bit of additional income for your efforts. Also, be ready to share some information about yourself before taking surveys. When you're searching for survey opportunities, go for companies that are known for actually paying for survey answers and aren't trying to trick you into giving away your personal information. Keep in mind that you might not qualify for some surveys because they're looking for specific groups of people, like certain ages or people in certain countries.
So, don't get discouraged if you're not eligible for every survey you see. Get started today, and you might be surprised at how those extra earnings add up over time.
Offer Freelance Services
Making extra money with your business by offering freelance services can be a smart way to boost your income. You can start by looking at what you are good at, are you good at writing, graphic design, web development, social media management, or something else? Your skills will be the foundation of your freelance services. Even if you're short on time, you can do a few extra jobs now and then to add to your main business income.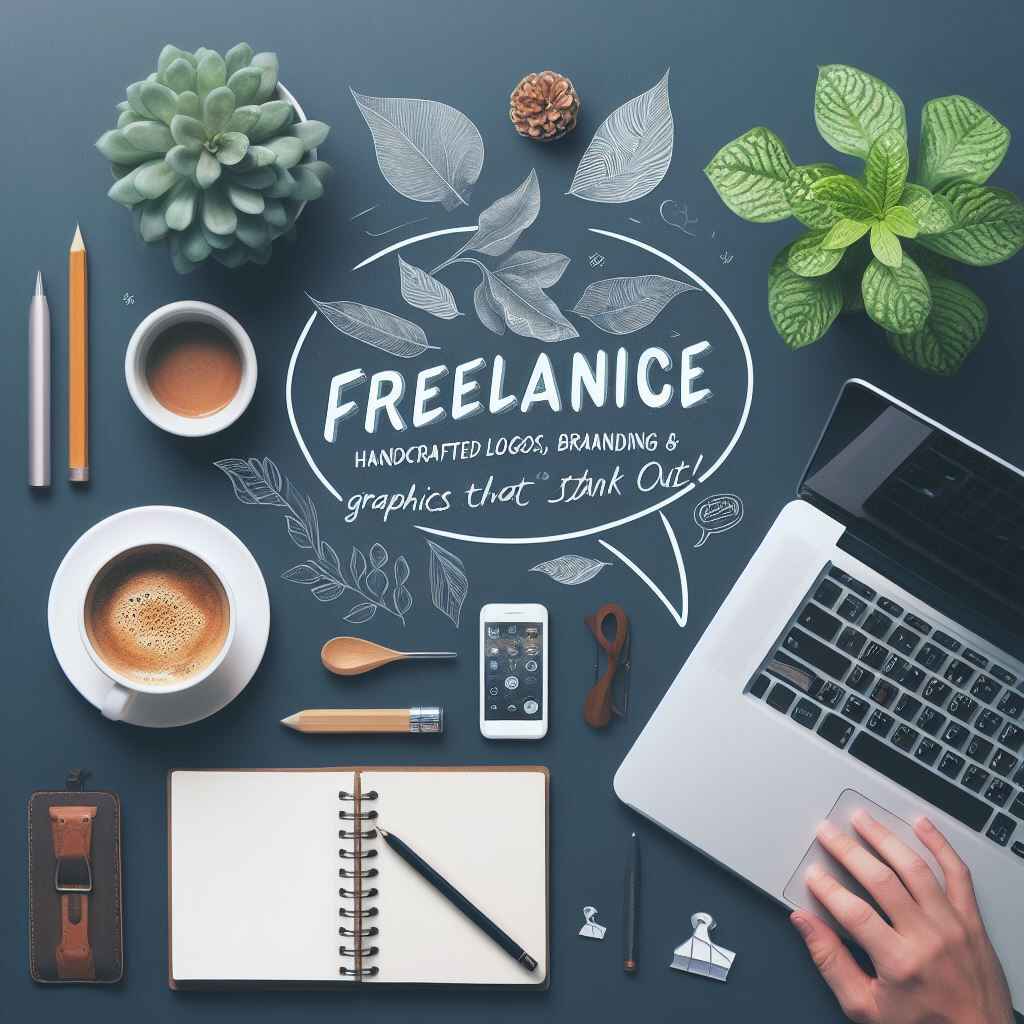 Freelancing can be a rewarding way to make extra money while doing what you love. You can find these jobs on websites that offer remote jobs, like Freelancer and Upwork; you can also look on big job websites like Indeed. It's a good idea to join a group of freelancers who do the same work as you. They let you tell people online about your skills, and they might send you emails about jobs or have a list of jobs for you. You can also promote your service using social media, your website, and your network to let people know about your freelance services.
Don't be shy about sharing your work and success stories. Remember, making extra money through freelance services is about providing value and building relationships with clients. With dedication and the right approach your skills can be turn into a profitable side business.
Offer Business Coaching Services
If you've done well with your small business, it's time help others do well too. Offering business coaching services is a way to earn extra money online by sharing your knowledge and expertise with others who want to improve their businesses. As a business coach, you can provide guidance and advice to help people overcome challenges and achieve their goals. Online business coaching can be attractive if you have experience and success running your small business. Many people sometimes need a little push to get over a mental hurdle on their way of being happy or confident in their work.
As an online coach, you can give them advice to change how they think and make their lives and businesses better. To get started with offering business coaching services online, you can set up a website or profile where you showcase your skills and credentials. Having professional certifications and displaying testimonials from satisfied clients can make you more trustworthy and appealing to potential clients. By helping others succeed in their businesses, you can earn income through coaching sessions, webinars, courses, or consulting services. It's a way to not only share your knowledge but also to make money by assisting others in their entrepreneurial journey.
Create Online Courses
Making extra money online by selling courses involves selecting a topic you're knowledgeable about; developing engaging content, hosting it on a platform, marketing it effectively, engaging with your audience, and continuously improving your skills. Scaling your efforts by creating more courses can further increase your income. Like selling e-books, online courses can earn you extra money without much effort once you've created and put them on the internet. If you're good at teaching and impacting lives, creating online classes to earn extra cash might be an ideal thing for you.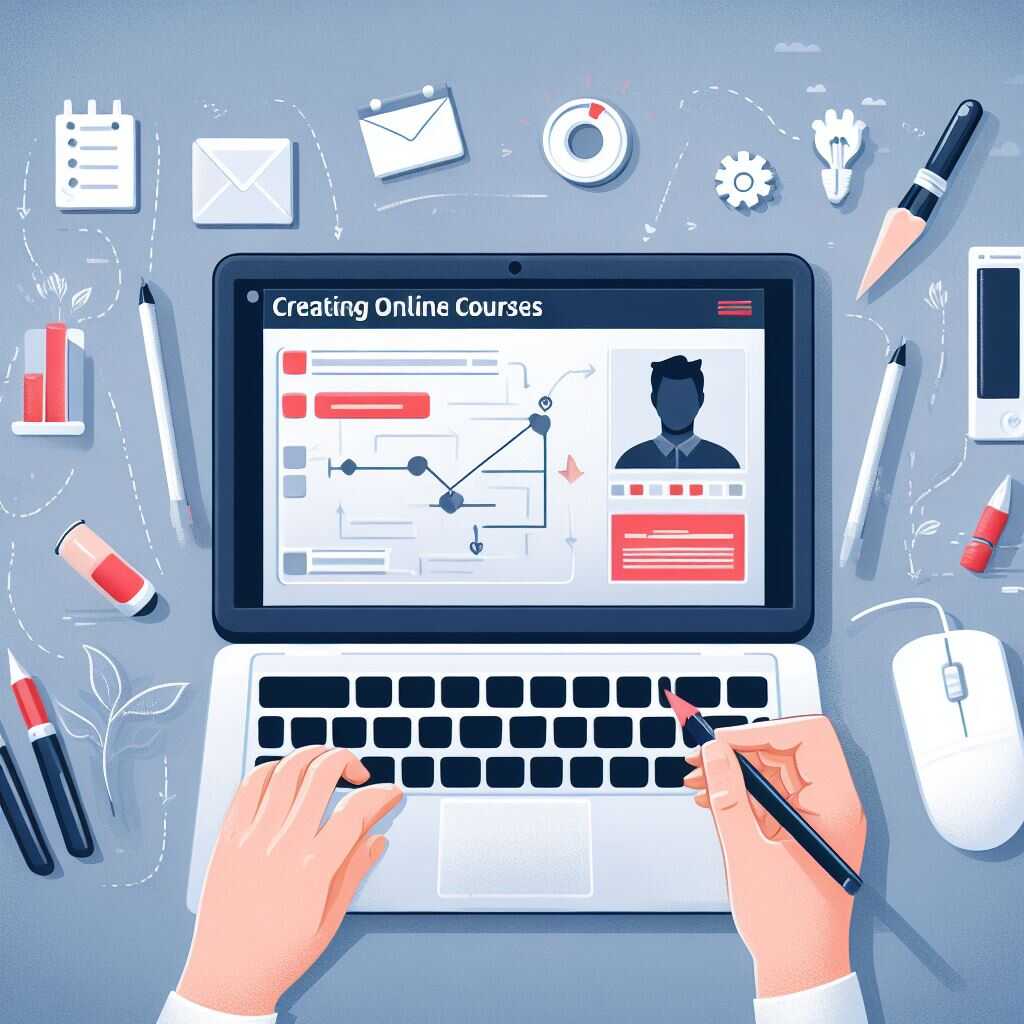 You can share your paid courses on websites like Udemy. However, if you build a good reputation, you might do well by selling your paid online courses on your own website. When lecturing in your video, it's important to be calm and interesting as to keep your student engaged. If you can't keep your students engaged, they won't want to take more of your classes.
The Bottom Line
Increasing your small business income online is a valuable opportunity for growth. By focusing on strategies like affiliate marketing, creating a user-friendly e-commerce website, offering freelance services, online publishing, taking online survey, selling online courses, and optimising for search engines, you can attract more customers and boost your earnings. Remember to continuously adapt and improve your online presence to stay competitive in the digital world. With dedication and persistence, your small business can thrive and prosper in the online marketplace.