WooCommerce Website Setup with Payment Option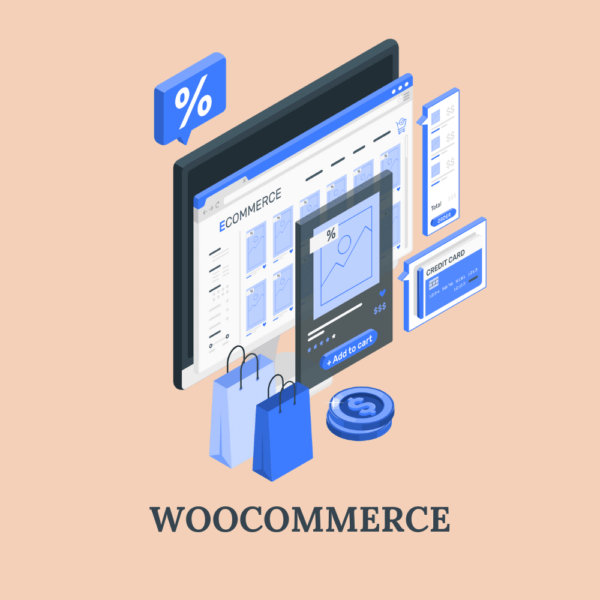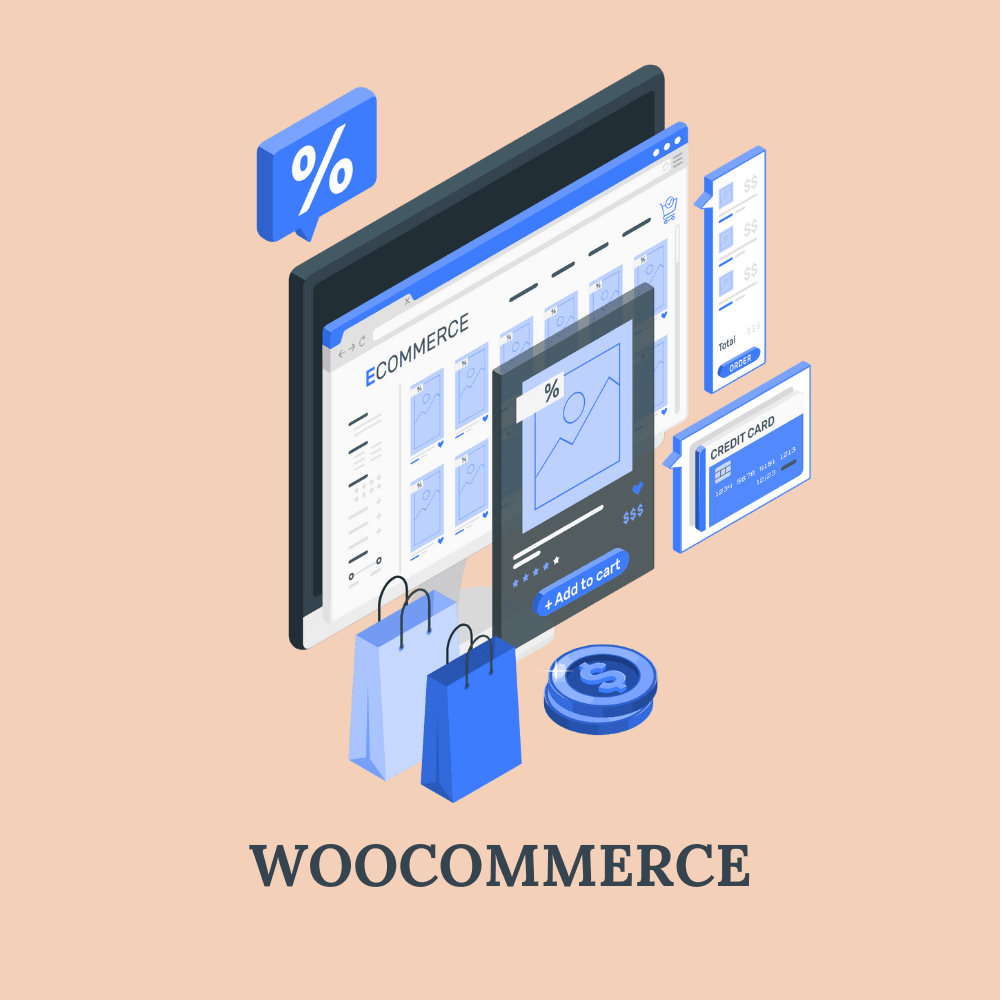 WooCommerce Website Setup with Payment Option
Wish to sell products or services online? You are in the right place; our service will take every technical setup and design off your shelf while you focus on other business strategies. Selling products, items, or services online has unlimited potential and can provide a full-time income stream for you and improve your finance drastically. With an e-commerce website, you can sell products or services online to anyone without limitation and grow a profitable business beyond imagination. Thousands of new eCommerce businesses are launched every year. Businesses choose different platforms to sell their products; our e-Commerce Setup service adopts WooCommerce as the simplest possible solution capable of growing your business and allowing you to sell any products to anyone worldwide.
Estimated Delivery Date:
This service (WooCommerce Website Setup with Payment Option) will take approximately five business days to be fully set up. If we experience any delay and cannot meet up with the five working days timeline, we will contact you with the phone number and email provided during checkout.
You are not alone if you are looking for a perfect way to sell products and services online. The eCommerce market is lucrative and growing, greatly driven by the COVID-19 pandemic. Naturally, there is a decline in person-to-person shopping which has made billions of people adopt online shopping. Creating a perfect platform to sell products online can be daunting with all the methods and platforms available to sell products and services online. With our WooCommerce website setup, you can sell digital and physical products, take secure payments, and manage inventory and shipping without lifting a finger or worrying about any technical jargon.
What Is WooCommerce?
WooCommerce is a WordPress plugin that helps turn a WordPress website into a powerful and robust e-commerce store. With WooCommerce, you can sell digital and physical products, take secure payments, manage inventory and shipping, and sort all your taxes automatically. It's a powerful and the most popular eCommerce store, and it is the best option for building a secure, flexible online store with WordPress. With the WooCommerce plugin, you can turn your basic WordPress website into a fully functioning eCommerce store.
Why Choose WooCommerce as a reliable platform for selling products online?
WooCommerce offers many helpful features, like order tracking, customer engagement, delivery status updates, inventory management, and more. It is easy to use and customize to fit your existing idea and website. WooCommerce has a low degree of difficulty. It's easy to use for beginner site owners. It is a game changer for millions of site owners worldwide as it comes with powerful features and is easy to integrate into any third-party application or system.
WooCommerce offers WordPress site owners unparalleled compatibility, flexibility, and ease of use. WooCommerce is an incredibly flexible platform that allows you to sell any product, from affiliate products to dropshipping or digital products; With WooCommerce, you are not limited to selling stuff online. You can sell physical products, subscriptions, memberships, appointments, and more with WooCommerce.
What type of Hosting do we require for your eCommerce?
We require web hosting ranging from a shared hosting plan to VPS hosting. Ideally, if you want privacy and efficiency with your e-Commerce, VPS hosting is the best, but if you are on a low budget, you can start with Shared or Cloud hosting and upgrade later.
Hosting providers, we recommend
But you are free to sign up for any hosting of your choice...
What will you get with our E-Commerce Setup Service?
Our WooCommerce Setup Services Package Includes the following: 
A Premium Lifetime Professional Theme
Our eCommerce setup package includes a professional design and a lifetime premium shop-enabled theme such as Astra, GeneratePress, Genesis themes made by StudioPress, Kadence, Divi theme, and a host of others. The premium theme we use for your blog is worth more than $200; the good thing is that it is a lifetime updateable theme; you only have to update the theme from your dashboard once a new update is available.
Theme Installation, Page Creation and Payment Integration
After we install the theme, we will configure and set everything up. Then create the most important pages for your e-Commerce website, including the About page, Contact page, blog page, and the rest, with no plagiarized content on each page. We will make your e-Commerce looks as stunning as any professional e-commerce you can think of; we will configure it for optimum performance, responsive, and ready to use. 
We will also integrate the payment gateway of your choice, like PayPal, Stripe, Paystack, Flutterwave, and any other payment gateway you wish to use on your store. After the setup, the only work you will do is log in and start uploading your products and selling like a pro. We will take care of all the technical aspects of your eCommerce website, including SEO and security. 
Requirements for this Service:
You will provide us with access to your web hosting CPanel or root access to a VPS machine
Domain name with access to DNS Management Zone. You can get a domain name from 

Namecheap

 or any other registrar.
If you have questions regarding the blog setup, please get in touch with us at [email protected]